Online Meditation Teacher Training | YACEP®
Are you ready to advance your yoga career and practice?
Enjoy risk free enrollment and 7 days money back guarantee
Enroll

now

for $349
WHAT TO EXPECT FROM THIS TRAINING
25HR Meditation Teacher Training
This online self-paced 25-hour training is accredited by Yoga Alliance Continuing Education Provider® (YACEP®). Upon completion, you will be certified to teach meditation.
This training is not just for Yoga Teachers, but for anyone who wants to deepen their knowledge of meditation.
During this yoga and meditation training, you will learn that meditation is a vast field of possibilities that can take us out of our "usual day-to-day" existence into something unexpected and breathtaking. Often taught in the modern-day as a simple form of stress reduction, which it is indeed also very useful for.
However, this training seeks to redress the balance and introduce meditation to you as a way of exploring the limits of what it means to be you (hint hint: there are (NO LIMITS).
While there are many forms of meditation one can train in, this training introduces three of the primary strands of practice, namely: 
• Mindfulness Meditation
• Somatic Meditation
• Yogic Meditation
Each stands alone but is even more potent when brought together into a complete regime. Not only will you learn the most important aspect, that is how to actually engage in these practices, but you will also be trained in how to teach these practices to others, spreading the joy far and wide!
eepening meditation practice, enhance your knowledge and understanding of meditation and become an accredited Meditation Teacher.
Take the next step in your meditation journey and join us for a life-changing experience.
Connect with the best expression of yourself.
The 25HR Meditation Immersion and Teacher Training Course includes:
• 30 min one-on-one private session with your Lead Teacher Bernd
• Meditation Course Manual
• 25HR YACEP Yoga Alliance Certification
• All course activities, workshops, and classes
• Lifetime access to the course online
· One-on-one Feedback and suggestion from Lead Teacher Bernd after you submit your assignments
·  Virtual Community for questions and support
·  Live Q&A's with Lead Teacher Bernd, for you to attend even after you complete the course
·  Access to The Peaceful Warriors Virtual Community of students, graduates, teachers, and experts from all over the world.
The 25HR Online Meditation program is 100% online and on-demand and can be completed at your own pace. You will have full access to the course content as soon as you purchase so you can dive right in or explore little bits at a time as it suits your lifestyle. You will have lifetime access to the course content.


THE COURSE TOPICS COVERED
During The 25 Hour Meditation Immersion & Teacher Training we will cover the basic philosophy of the Yoga Sutra, an ancient text dealing almost entirely with the mind and how to attain ever deeper states of meditation, alongside the teachings on mindfulness taught by the Buddha, with a large range of complementary approaches, ranging from the Chan Master Hongzhi to the modern field of neuroscience.
The course includes daily Hatha Yoga, Pranayama, and Meditation Practices. And during daily workshops and lectures we will dive deeper into the following topics:
• The History of Meditation
• The Breath in Meditation
• Meditation Benefits
• The real potential of Meditation
• Yoga Nidra
• Mindfulness
• Building your own meditation practice
• Learning how to teach meditation
• Contemporary Meditation Practices - application and benefits e.g. increase creativity, performance, and productivity, increase focus, reduce stress and pain, control anxiety and depression, emotional balance, hormone balancing, balance the nervous system, etc. ) 
MEDITATION
TECHNIQUES COVERED
During this training you will get to explore over 20 different meditation techniques, covering but not limited to the below mentioned techniques / strands of practice:
• Mindfulness: Shikantaza (Pure Awareness Practice), Mindfulness of Breathing (Anapanasati), Development of Positive Emotion (Metta Bhavana/Brahma Viharas/Loving Kindness Meditation) and Self Inquiry Meditation
• Somatic Meditation: Working with the Internal Space of the Body, Skull Breathing, Earth Breathing and Body Scans
• Yogic Meditation: Aurobindo Method, Chakra Dharana (Chakra Meditation), Krishna's Meditation Instructions, Yoga Nidra, Mantra Meditation and Visualisations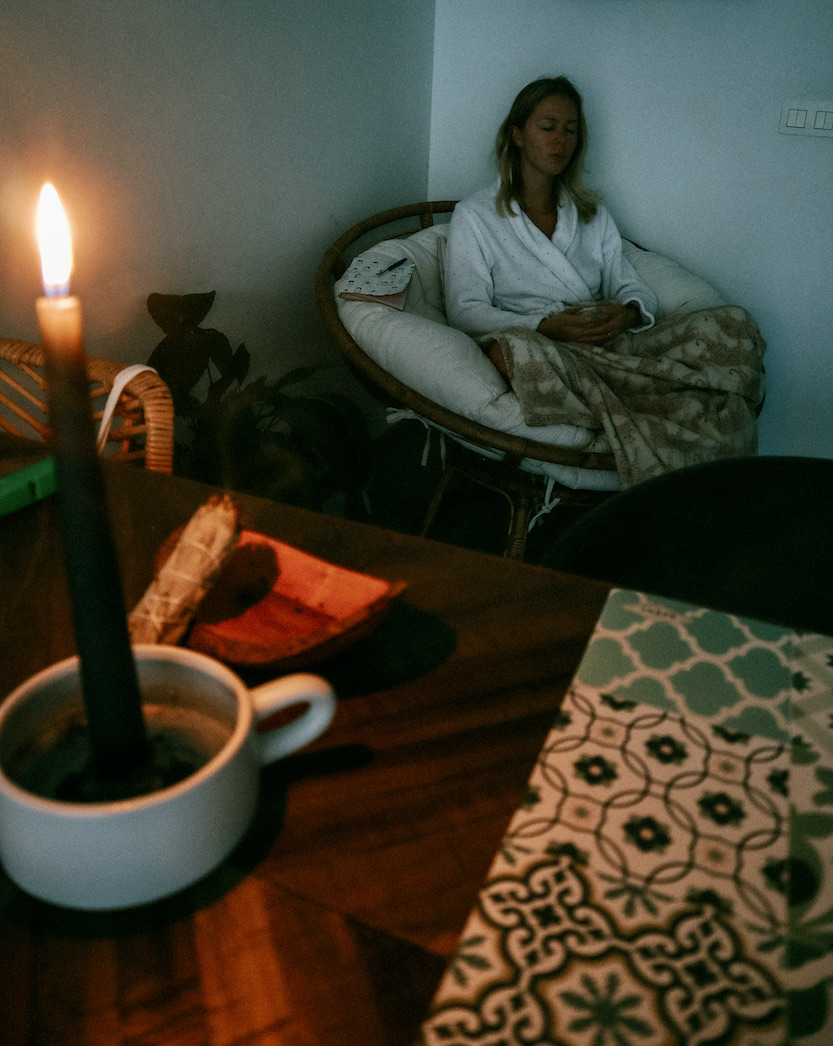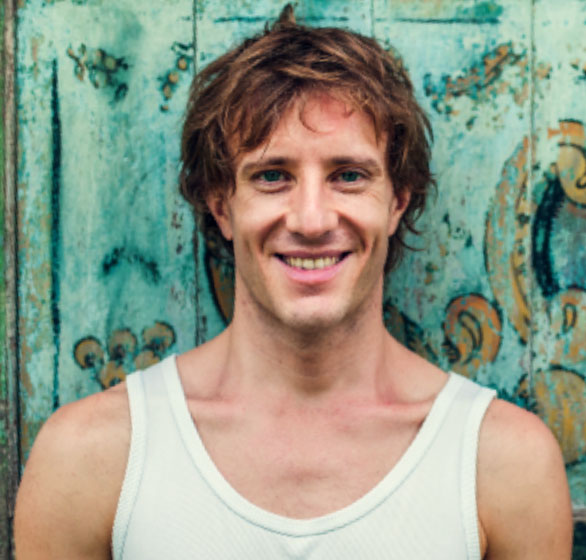 Bernd has been throwing himself wholeheartedly into the deep waters of daily, dedicated yoga practice since the very beginning of 2001. Coming originally from the performing arts in various guises, he finally allowed the stage life to fade and the yogic life to come into deeper focus. Being drawn, from an early age, toward seeing, understanding, and exploring life in its fullness and entirety, he works with the tools of asana, pranayama, meditation, and study in order to plumb the depths of experience. His aim as a teacher is always to give each student exactly what he or she needs at any given time, which has led him to learn as much as possible about different modalities of movement, meditation, and philosophical approaches. Bernd has an abiding passion for helping to ease the suffering of others, which has led him down the path of yoga for therapeutic uses as well as yoga as a path toward ultimate freedom and truth. Over the years, he has gathered tools in his own practice and in his teachings from Ashtanga Vinyasa Yoga, Hatha Yoga, the yogic approach to therapy, as well as a thorough and continuing education in philosophies of all shapes and sizes.
WHAT TO EXPECT FROM THE CURRICULUM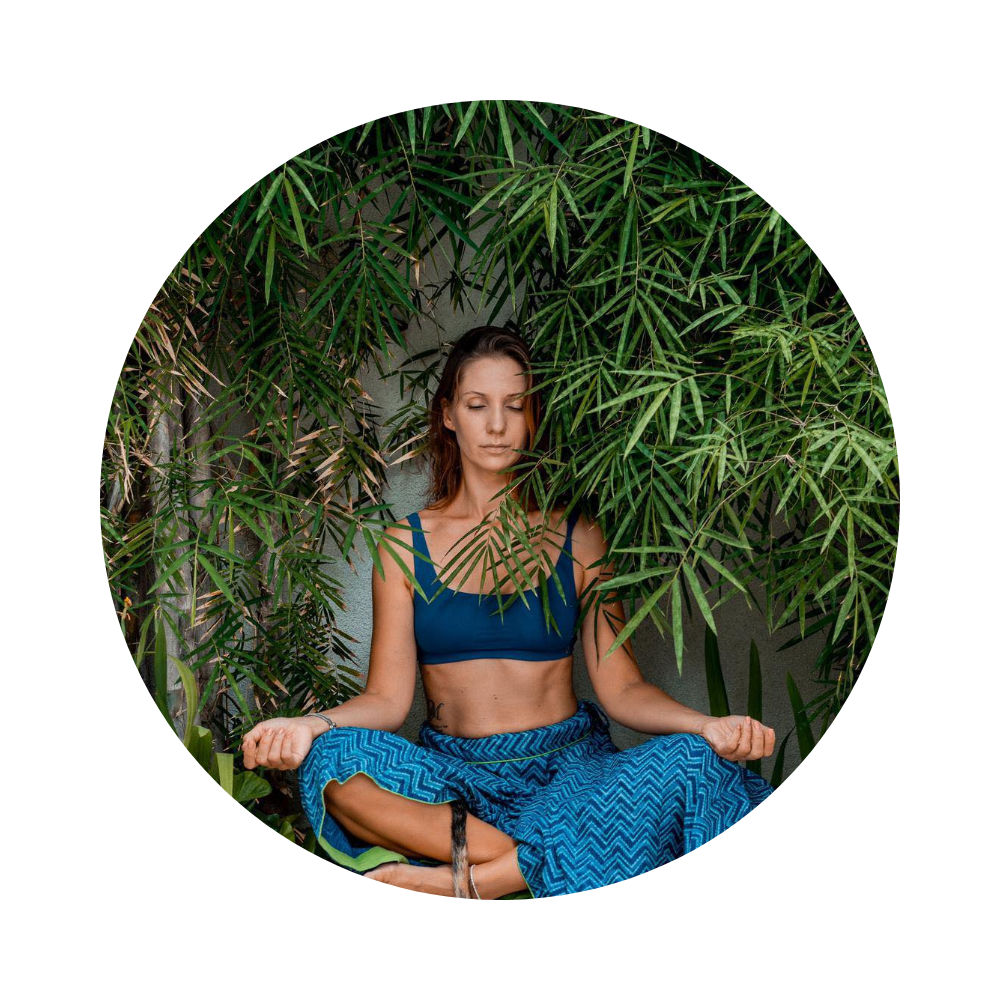 I've been practicing yoga with Bernd for a long time now and he is always one of my top recommendations to anyone who'd like to know not only the physical practice, but the history, philosophy and all the reasons behind the yoga practice. His vast knowledge of traditional scripts gives him a unique ability to skilfully guide his students through practices like breathing and meditation. Not the least important to mention he has very clear and pleasant voice that puts students into relaxed, calm and harmonious state very fast.

Daria Kozhukhar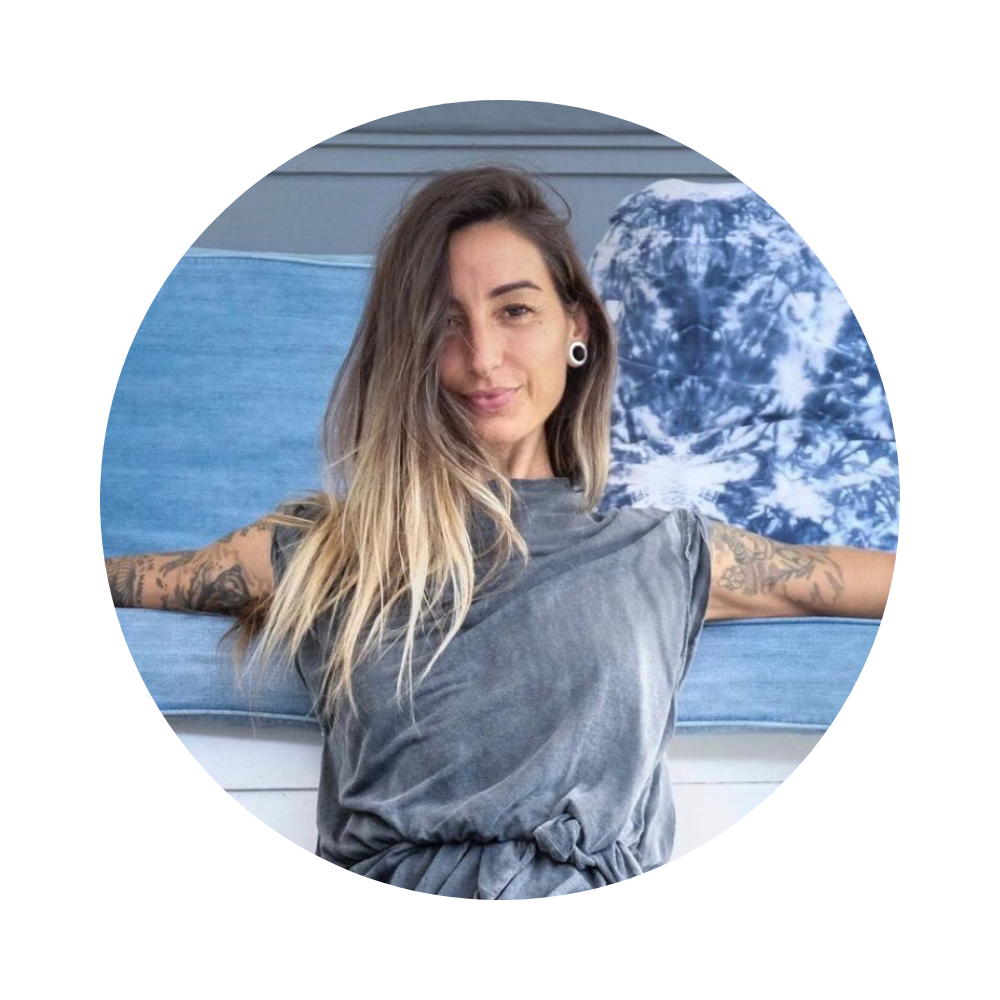 During the peaceful warriors Yoga Teacher Training I obviously had to attend and learn about meditation: the way Bernd taught me through it, completely change my approach: no frustration, I was actually following a perfectly logic guided path to the stillness of my mind. For the first time I understood and felt what meditation is: how it works. It opened a complete new dimension, that I can explore and that, most of all, is making me growing on a daily base. I am finally meditating every day, not because "it's good for stress" but because I enjoy feeling my mind still.
Arianna Bolzoni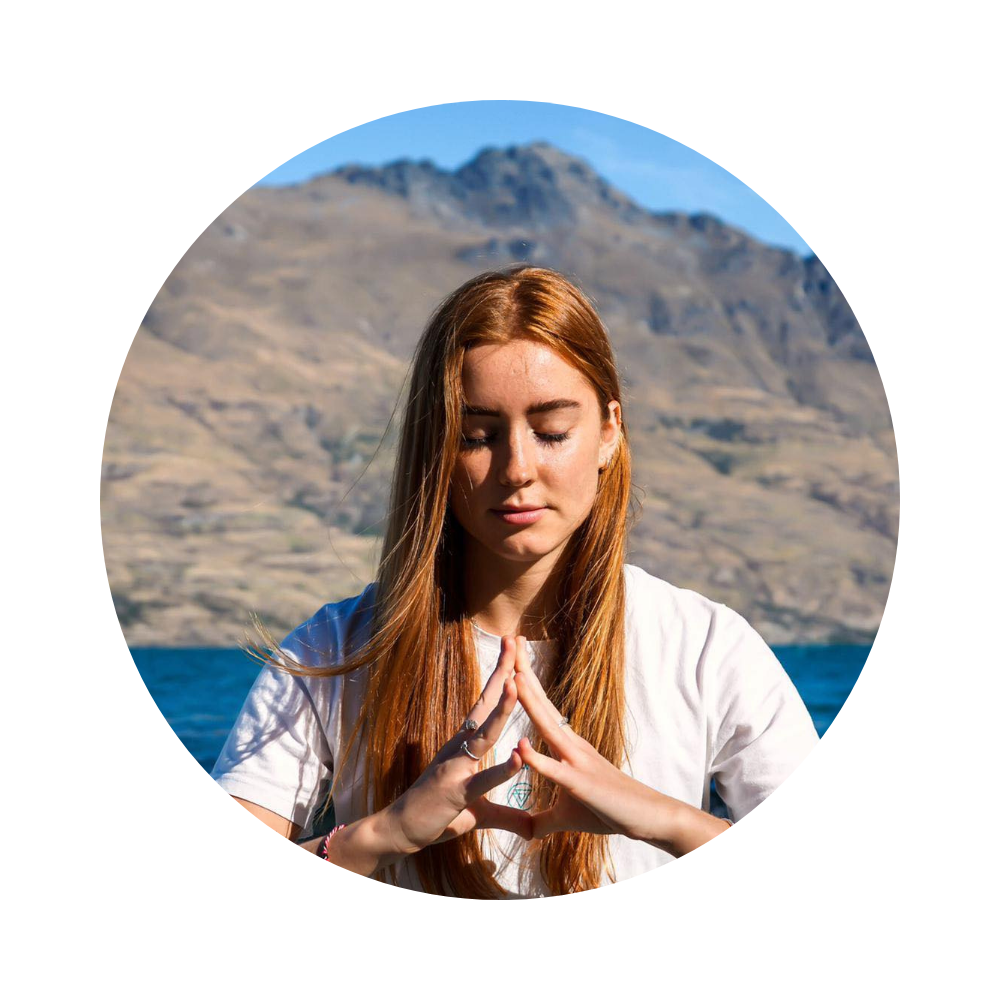 I thought I knew what meditation was before Bernd became my teacher. Turns out I didn't know so much. Bernd has so much personal experience and wisdom with the practice of meditation. His teachings follow traditional linage which I deeply appreciate and find so much meaning from. As a teacher Bernd Is authentic and supportive, with his vast amount of knowledge I couldn't think of anyone better to hold a meditation training course. I have learnt so much in the time he has been teaching me, I'm in the best place I've ever been in my life and I have no doubt that's down to his guidance with my practice.
Shannon Lacey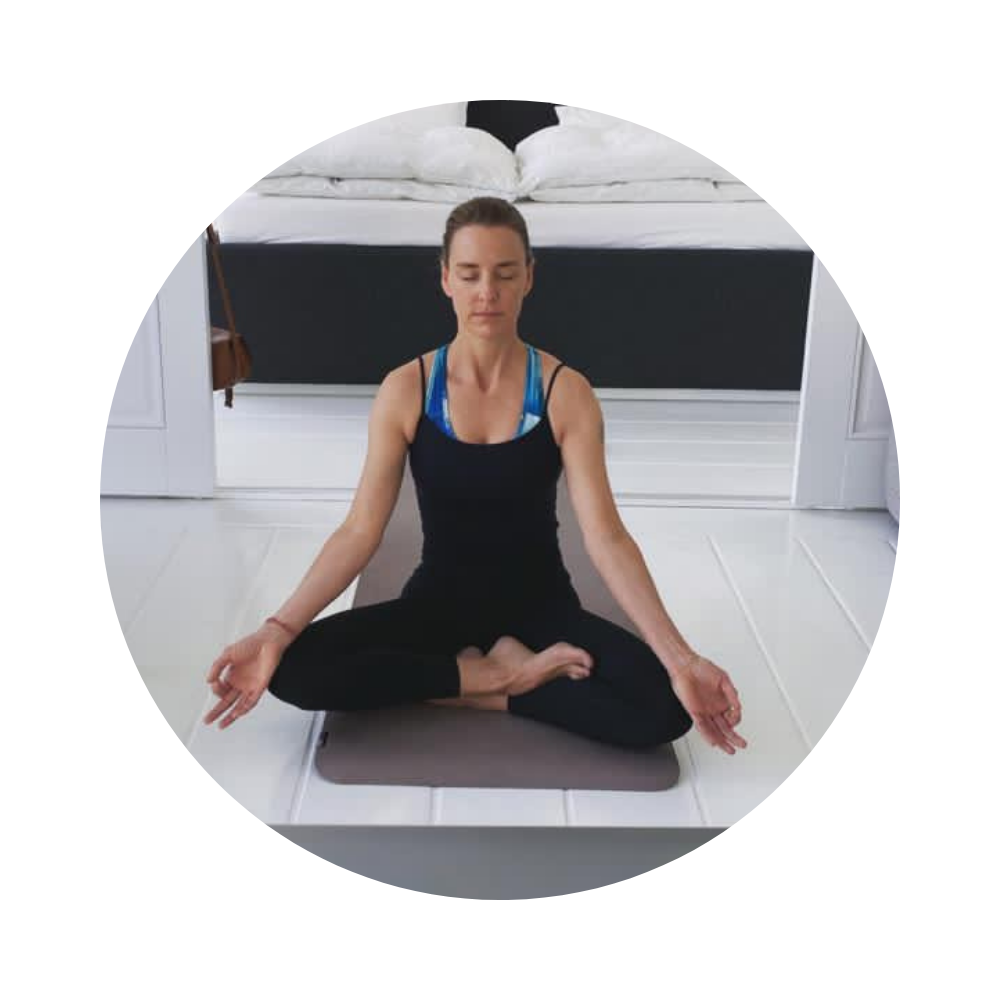 Bernd is a wonderful and very professional teacher. He combines profound knowledge from different backgrounds only mentioning a few, his experience is reaching from the Zen Tradition, Buddhism, Yogic Meditation. He is teaching life and online excellent guided meditation techniques. The true value for me is, that Bernd only teaches, what he has experienced himself. And last but not least, Bernd is a wonderful empathetic, warm and humorous teacher. I am looking forward to all my Asana, Pranayama and Meditation classes with him.
Jessica Geutner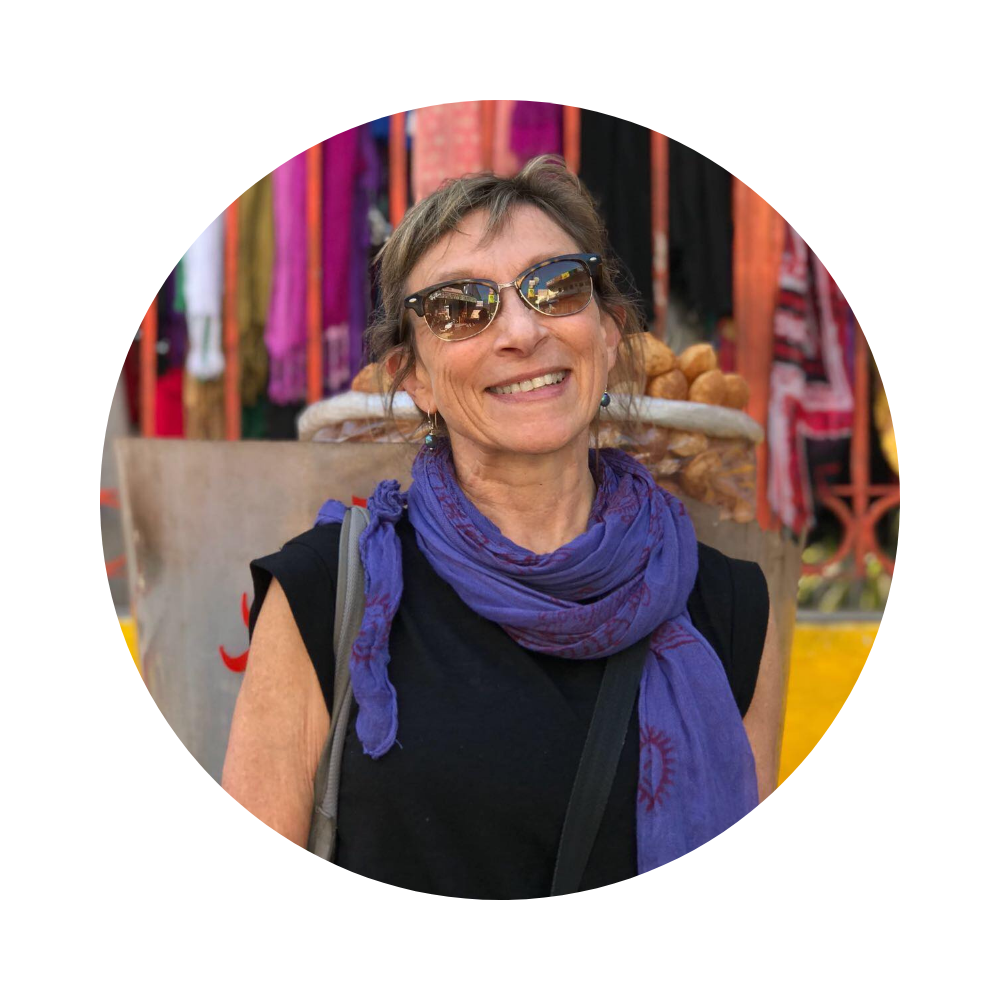 Learning meditation with Bernd is a fascinating journey that has lead me into a deep exploration of mind, breath, and body. Bernd's teaching is a layered, rich and joyful experience, always generous and with instruction that is both concise and fascinating. There is no ''one size fits all', and respecting our individual differences Bernd gives his students a range of tools that enable us to further explore each practice to find those that resonate. After class, I feel both deeply satisfied as well as curious, as I know there is another exploration to come in our next session.
Ruth Tofler-Riesel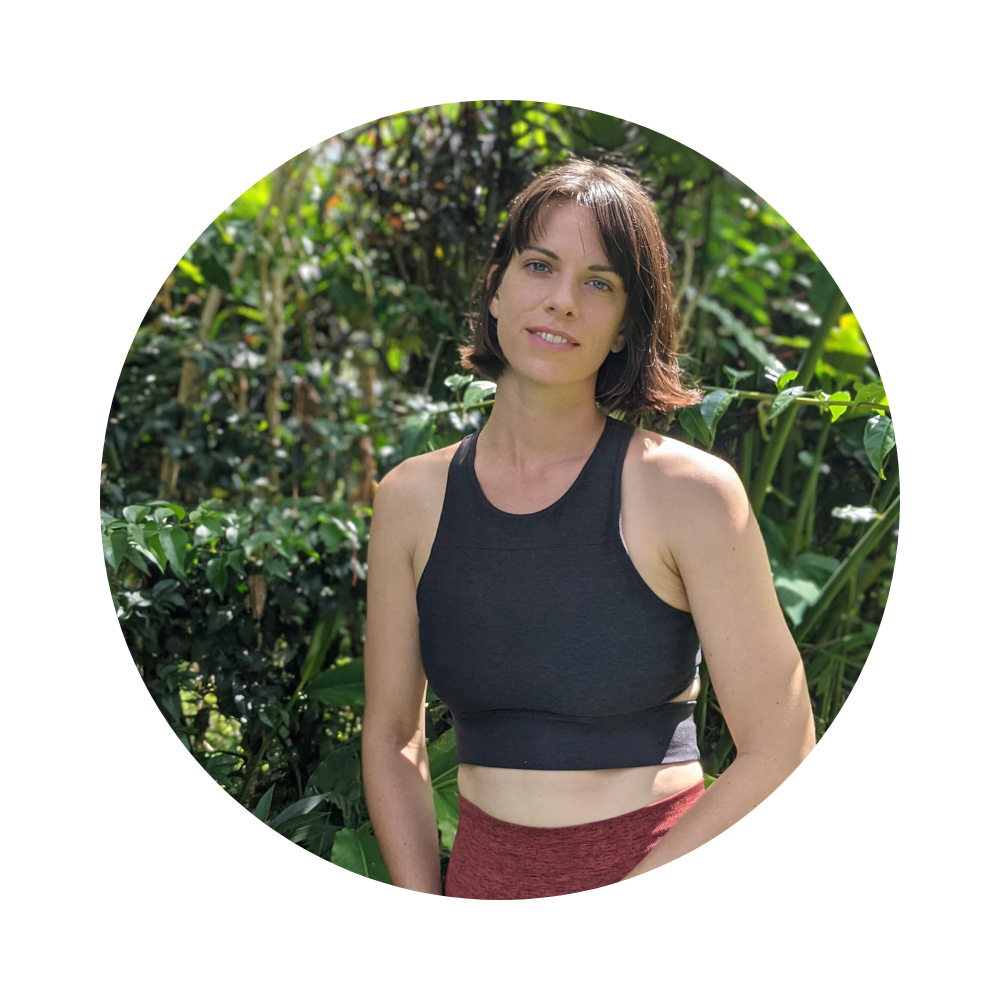 In the four years that I've studied yoga with Bernd in class, retreat, and a yoga teacher training my practice continually expands into deeper and fantastic realms. It is abundantly clear to me the effort and skill he puts into his teaching, thoughtfully knitting together modern techniques with ancient yoga wisdom into relevant and useful language to the modern practitioner. I am certain that he is teaching from a place of personal experience and genuine interest for all his students to discover what yoga can be for them
Margot Monteverde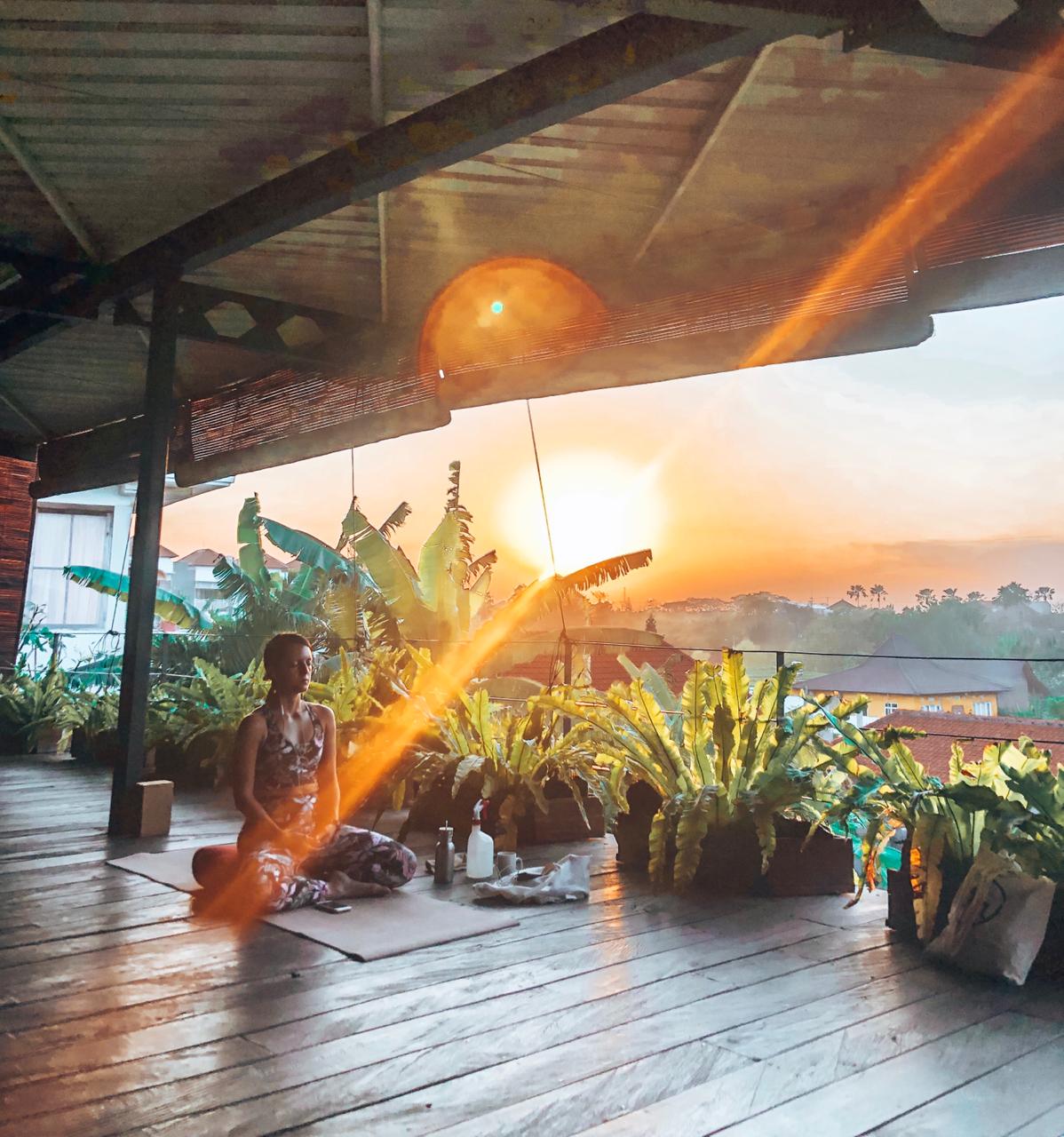 THE PEACEFUL WARRIORS PATH
We believe in yoga, meditation and pranayama breath work as a life journey of (self)-awareness and personal transformation. Deeply transformative 'tools' that bring real change and growth in your life. Through this training, we strive to offer you a deeply life changing experience and to find the support you need to leave the training not only as a newly certified teacher but with a new way of looking at the world – evolve and connect with the best expression of yourself.
Why Choose the Path of the Peaceful Warriors?

Lifetime access to course content

Unique, flexible, and modular program structure

Includes a one-on-one with the lead teacher Bernd Windhofer

100% online and on-demand so you can complete at your own pace

Fully customizable online YTT journey based on preferences, availability, and budget

Learn from the best: The Peaceful Warriors has been featured in Yogi Times' 11 Best Online Yoga Teacher Training Certification & Schools 2023