7-DAY YOGA HABIT COURSE
The science-backed strategy to make your practice stick
\
Think you don't have the motivation or willpower to stick to your practice?
Struggling to find the time to get on your mat everyday?
Making excuses and feeling resistance to your mindfulness practice?

... you're not alone!

the 7-day Habit Course
The truth is that most people will struggle to stick to a consistent practice somewhere along their journey. And what makes all the difference is having a good strategy to get you through. This FREE course walks you through the steps to set the foundation to kickstart your yoga habit. The 7-day course covers the first 7 days of the full 30-day Yoga Habit course.

WHAT'S INCLUDED IN THE 7-DAY COURSE?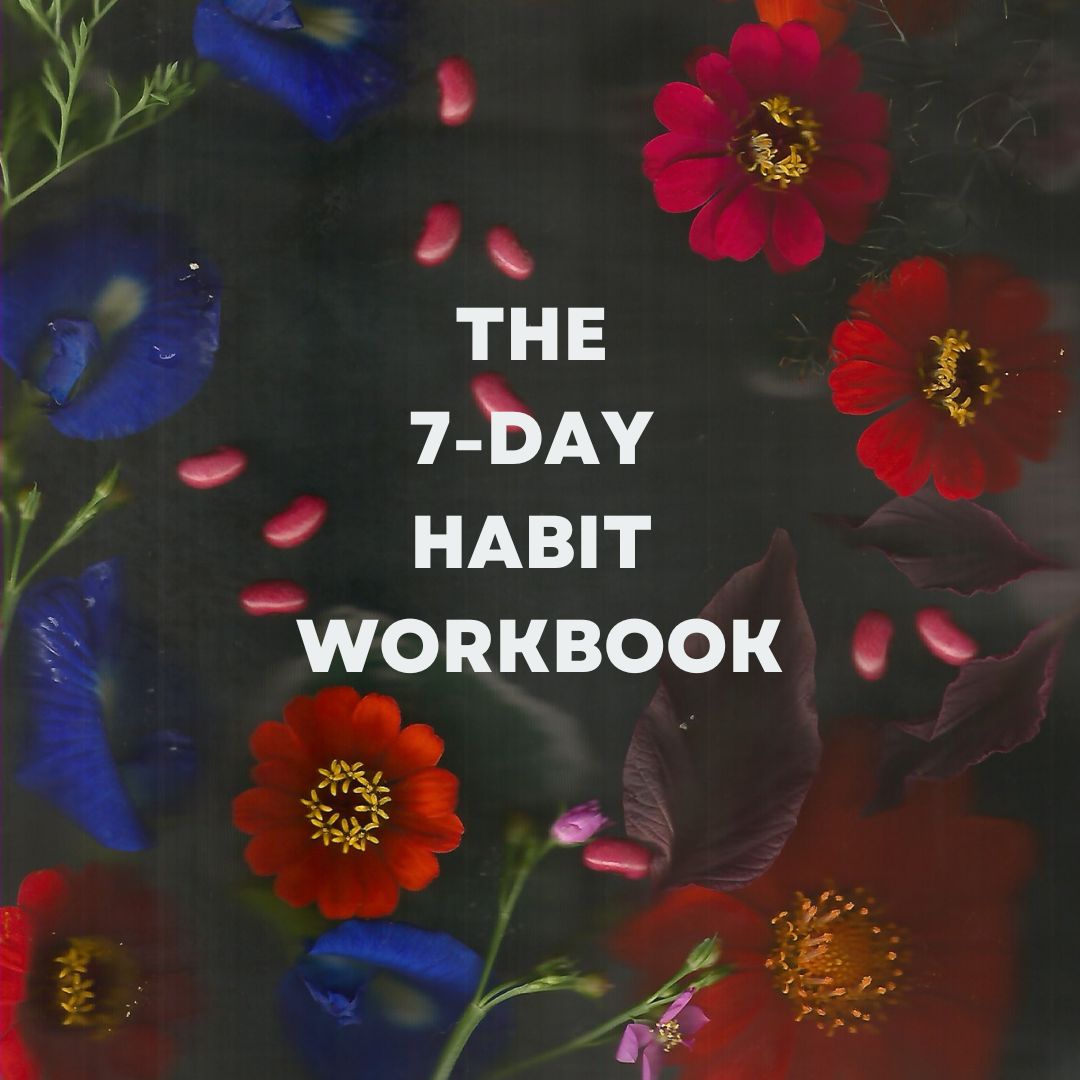 7-Day Habit Workbook
Downloadable workbook with 10+
science-backed tips and tools to build the foundation for your yoga habit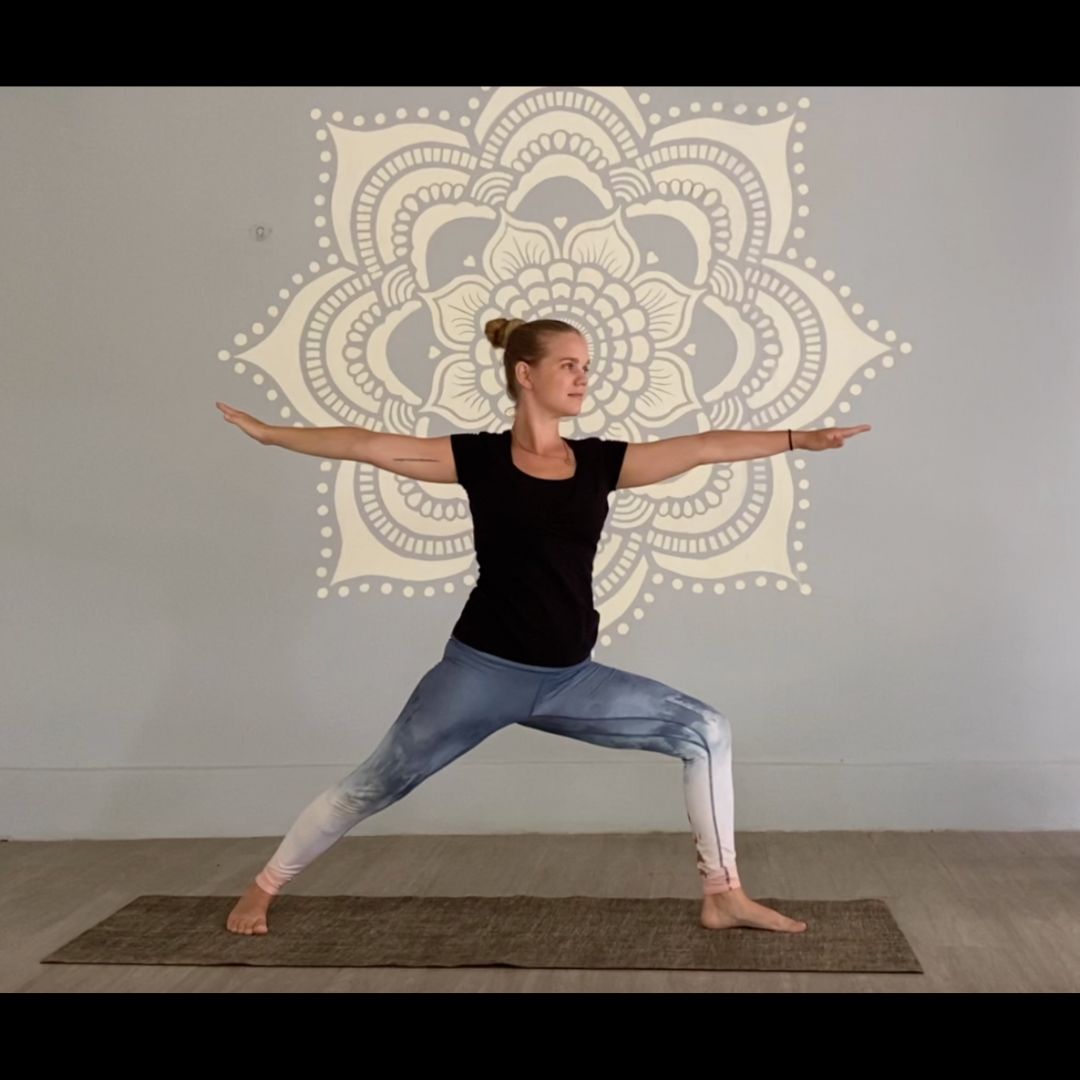 Mini Yoga Practices

Short and sweet yoga practices by Peaceful Warrior teachers, so you have options for even your worst days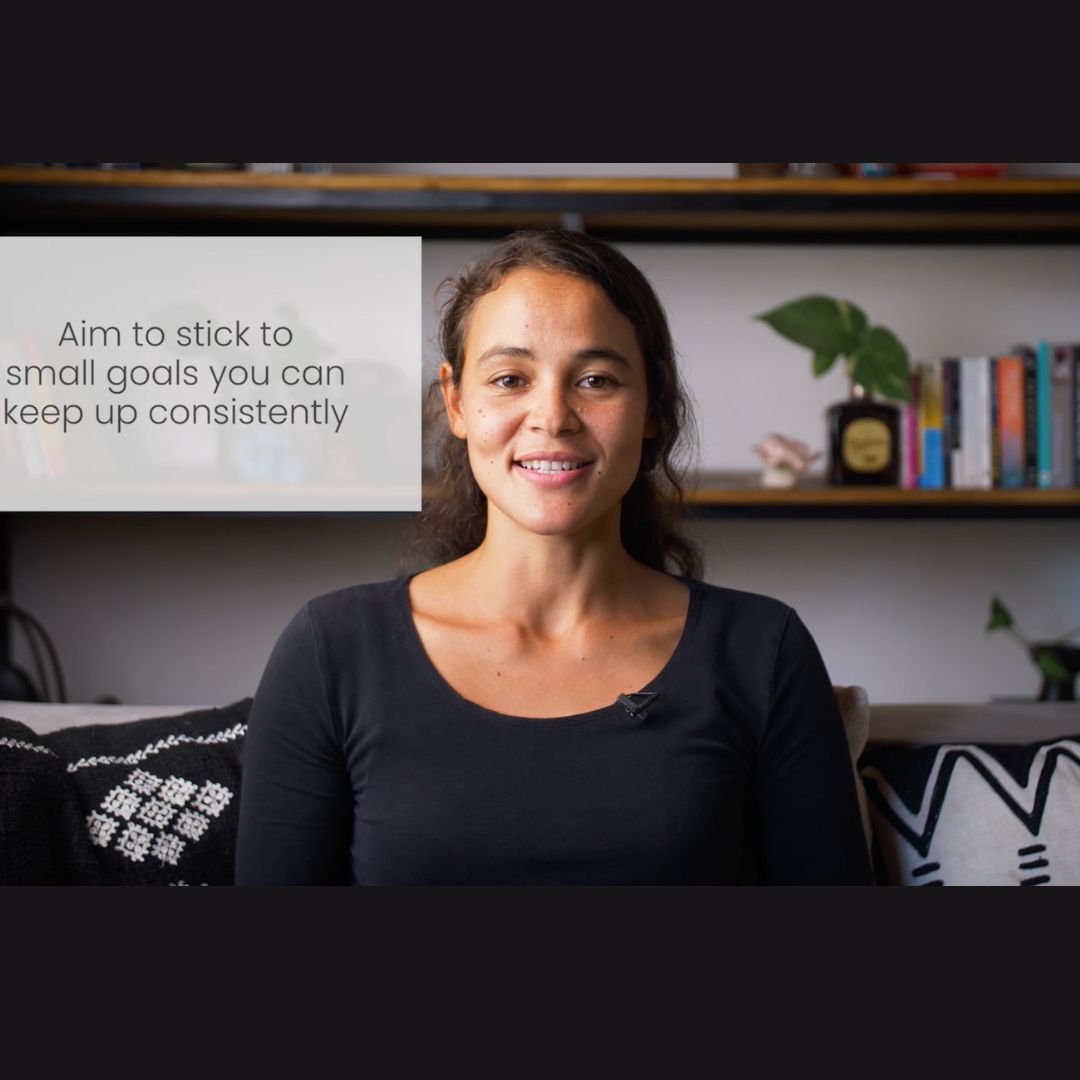 Habit Lecture

Access to comprehensive habit lecture explaining the ins and outs of habits and how to apply it to your yoga habit


Nadia de Jong
Meet Nadia
Nadia's passion for health started at an early age while she was growing up on the beautiful island of Bali. Eventually this passion led her to study with leading professors in the field of habits durig her masters degree in Health Psychology at University College London.
Yoga Habit was created after Nadia completed her YTT and realised how many yogis struggle to stick to a consistent practice, no matter how much they love their practice and feel all the benefits. She set out on a mission to use her background in psychology to help people form lasting habits and be their healthiest, most wholesome selves.
7-DAY HABIT COURSE CURRICULUM
The Peaceful Warriors Path
We believe in yoga as a life journey of (self)-awareness and personal transformation. Deeply transformative 'tools' that bring real change and growth in your life. Through this training, we strive to offer you a deeply life changing experience and to find the support you need to leave the training not only as a newly certified teacher but with a new way of looking at the world – evolve and connect with the best expression of yourself.